Welcome to the Stocksbridge Tennis Club website.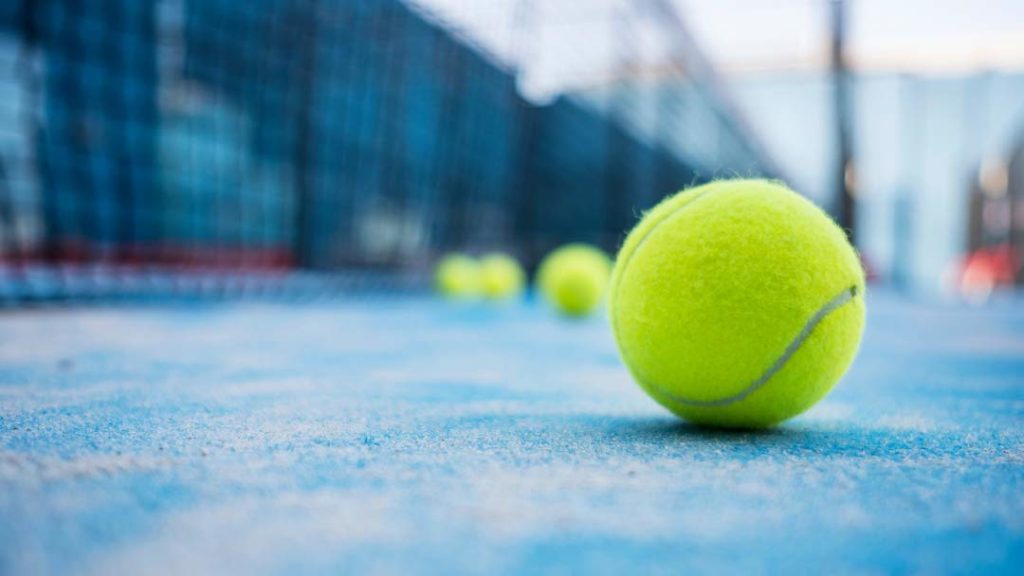 Our club encourages all ages and all abilities to have fun playing tennis.
Come and join social tennis, play in matches or take part in coaching – whatever suits you.
We are a friendly club that aims to provide tennis opportunities for all.
More info can be found on our new Clubspark website: https://clubspark.lta.org.uk/stocksbridgetennisclub
Junior Tennis
Group Lessons Explained
Please note ages given are just a guideline – some flexibility is offered depending on ability.
Toddler and Parent (Preschool)
Our entry level courses are for preschool children, plus a parent or guardian on court with them. These 45 minute sessions which are designed to help the adult and child learn fun exercises and games together to develop the child's (and adult's!) co-ordination, ball-awareness and basic tennis skills.
Futures Mini Tennis (Aged 4 – 7)
Played on smaller courts with shorter rackets and softer balls. It's just like the real thing and will give you the chance to have long rallies and play different types of shots, which is lots of fun. smaller court.
At this early stage, children are encouraged to develop simple tactics and technique, with attention to getting the detail right early on. They start developing the core skills of movement and co-ordination, take part in lots of fun activities and play short matches and team competitions.
Challenger Midi Tennis (Aged 7 – 10)
Midi Tennis is can be played on an 18×6.5m court using a slower orange ball or a full size court with green balls. This depends on age and ability. The slower ball, shorter and narrower court and lower net helps children to develop an all-court offensive game, using more advanced tactics and techniques.
Tour Junior Tennis (aged 10-17 years old)
Junior tennis caters for serious or social players. The whole court game is now being developed tactically and technically, normally place on a full-size tennis court using green or full tennis balls depending on age and ability. A matchplay element is included in every session. Special squads are available for more competition focus juniors. We develop individual game styles with lots of drilling and loads of fun!
FAQs
What size racquet does my child need?
The size of the racquet depends on the height of your child. We do not recommend getting them an adult racquet as this is too large. The tennis site perfect-tennis.com has a junior racquet size guide as well as some useful tips to help you.
Does my child need tennis shoes?
No, non marking sole trainers are fine.